Job Type
New building
Location
Lyneham, ACT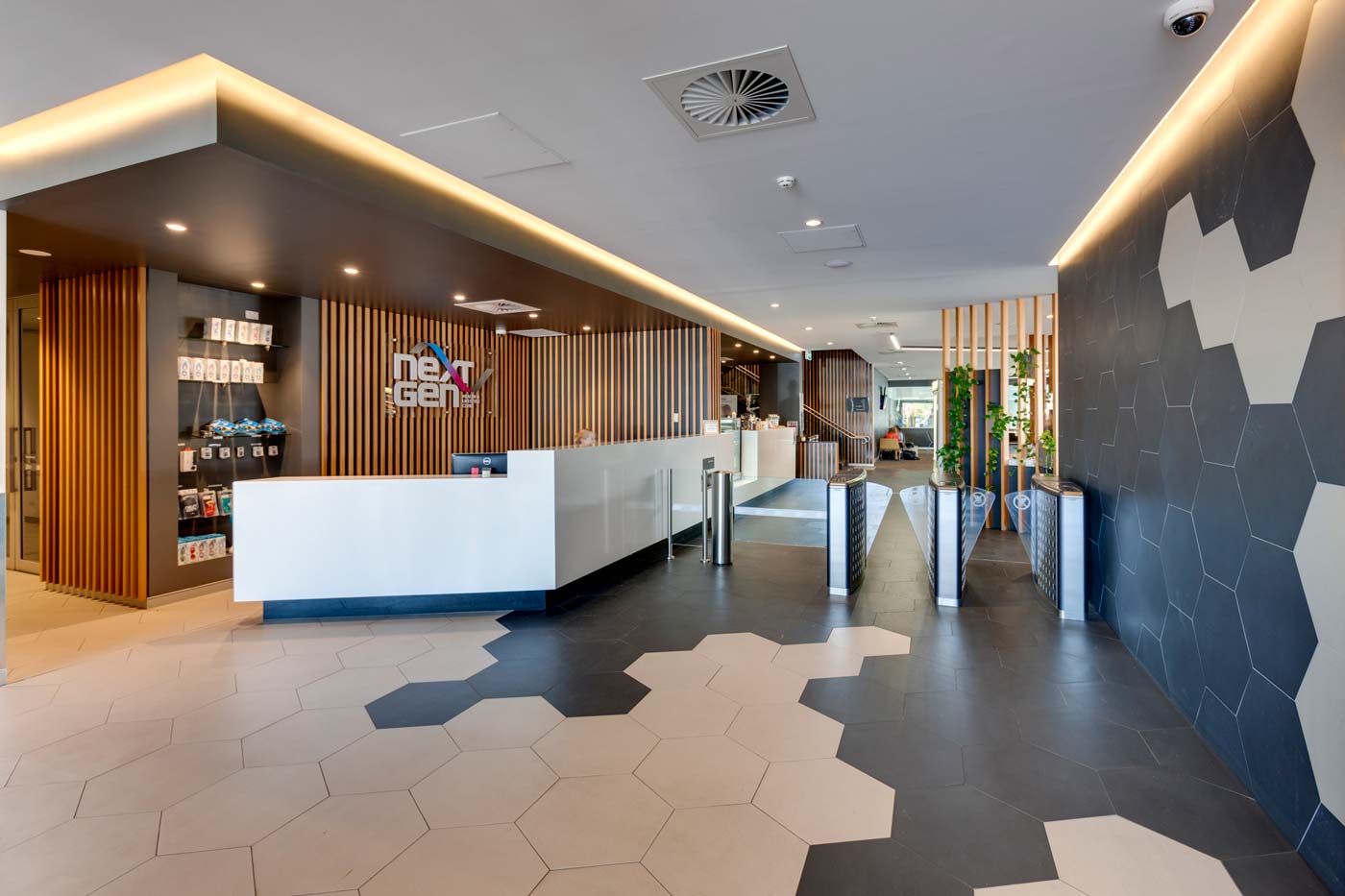 New Building with modern health & fitness facility including pool, gym, squash courts, etc.
BMS controls Chillers
Boilers
Fan Coil units
Pool temperature
Heated seat temperature in indoor pool area
Graphics via web controller
Remote access via ADSL
Get in touch to learn more about this project.
We are experts working with...

Automation Control System

Building & Energy Management System